Living Standard
We don't have a prescription for fear. But we have many ideas for securing the cost of living. One of them is called income protection.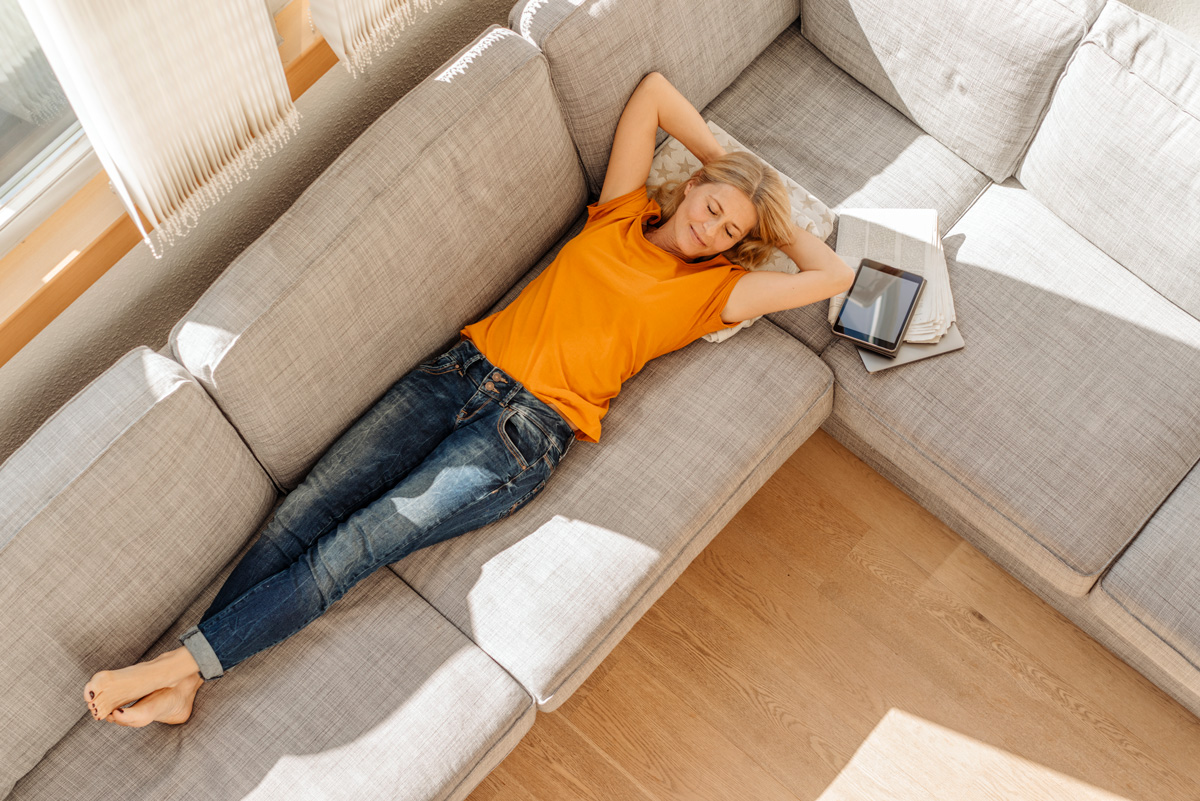 Income Protection
Optimal coverage of a supply gap

Independent of major

More favorable than classic occupational disability cover
Taking out an income protection certificate is independent of term life insurance or occupational disability protection. It is also not linked to financing or a loan.
Depending on the household and income, a coverage gap can be determined. This gap is the basis for calculating needs. Income protection then helps to maintain the standard of living in the event of illness, unemployment or the death of the provider, for example. The great advantage of such protection is that it can be arranged completely flexibly. Income protection is interesting for everyone - and affordable for everyone. Your customer chooses the insured benefits according to his or her individual needs. This turns a potential gap in coverage into a coverage bridge.
A useful supplement? Of course:
Accident prevention
Do you wear a bicycle helmet? And is your stepladder safe? There you go. If, despite all your caution, you still want accident insurance, talk to us