Travel
Check-in: jacket off, belt off, laptop off. Okay, then also shoes off and smile. After all, we all want to fly safely. Put the shoes back on. The belt and jacket are still in the box on the conveyor belt. The laptop is missing. And now take a deep breath.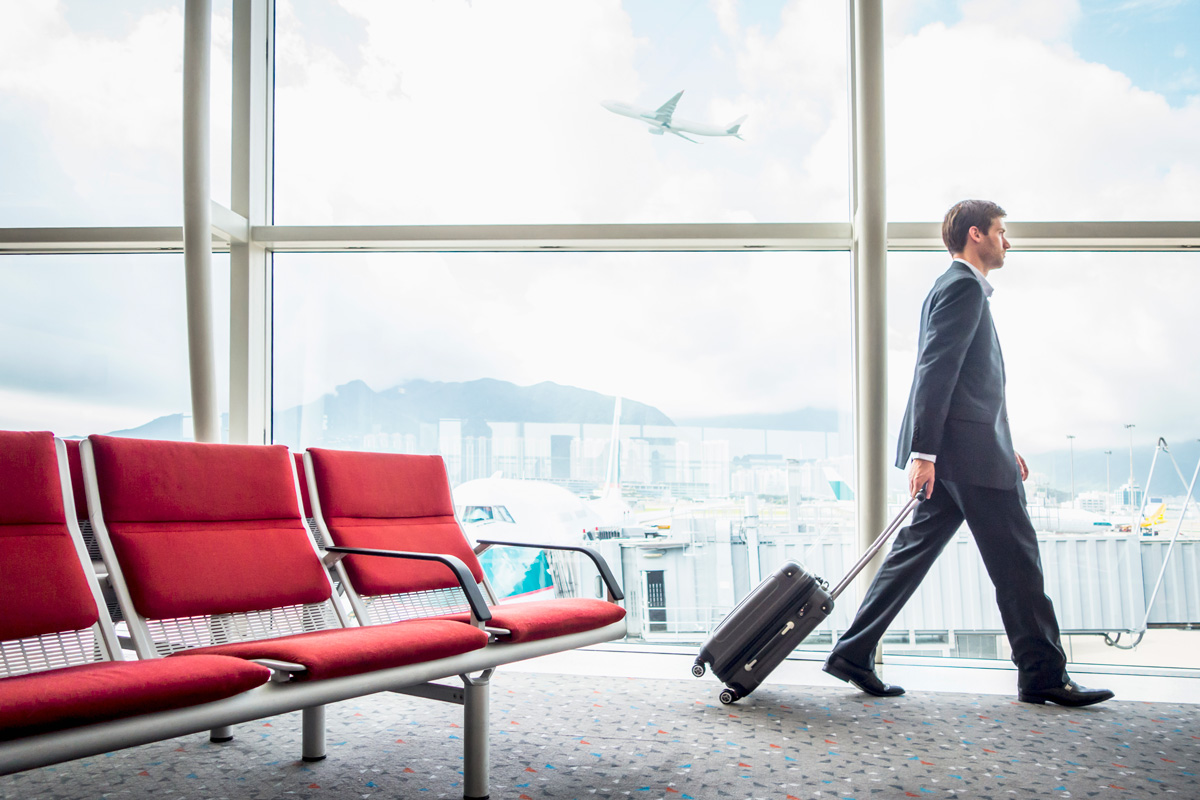 Examples of insurable risks:
Foreign travel health insurance (for medical emergencies).

Costs for medical treatment

Medical transport and repatriation

repatriation of deceased

Hospital visit by a close person

Painkilling dental treatment

Travel cancellation and interruption insurance

Flight and baggage delay insurance

Loss, theft or damage of luggage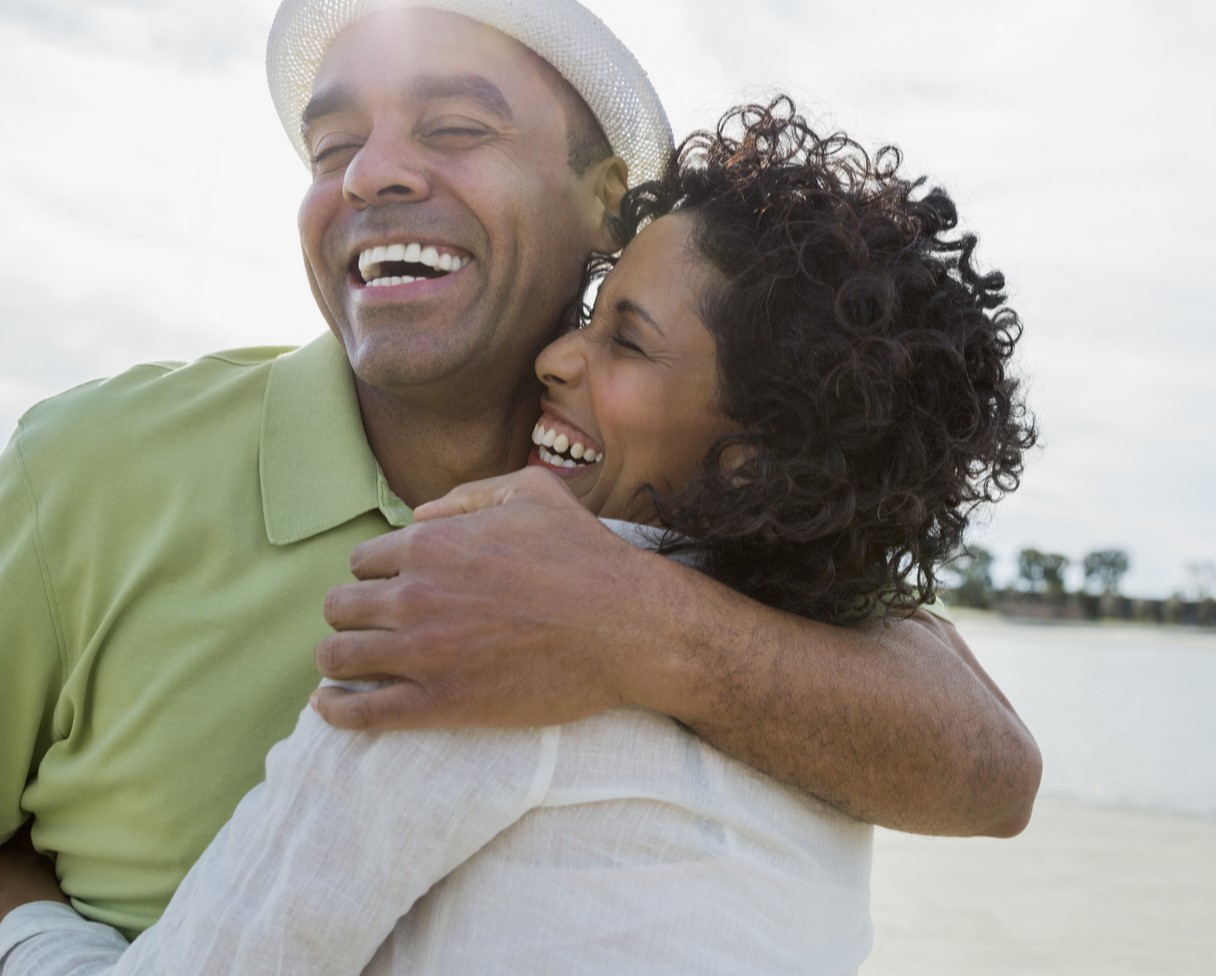 Flight delay protection
Germans like to travel a lot, but not all trips go smoothly. Flight delays in particular are not uncommon. Canceled flights or missed connections can really spoil a vacation.
Those who later demand compensation from the airline have to reckon with months of waiting time. In most cases, it is a tedious process if you have to go it alone.
But it can also be uncomplicated - with our flight delay protection. It won't help you get over the delays, but it will provide immediate financial assistance.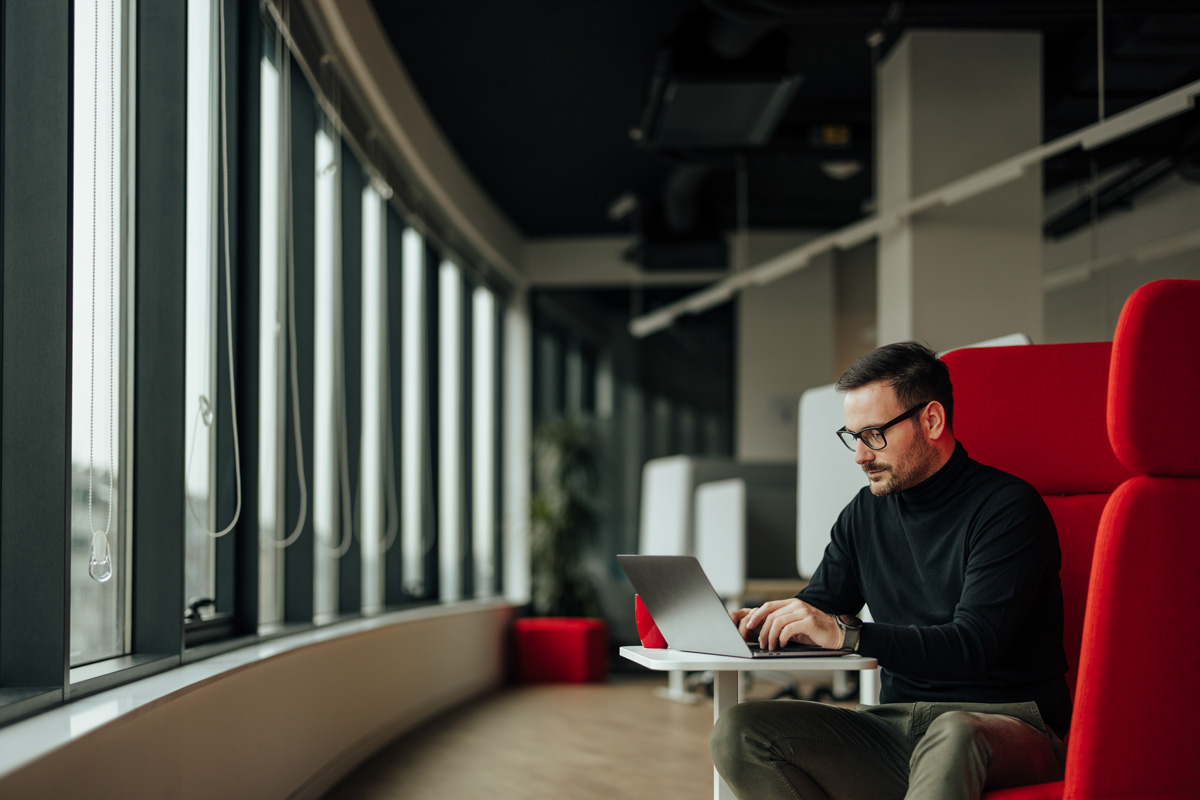 Travel Cancellation Protection
Cost protection is particularly helpful in the event of travel cancellation or interruption. Unfortunately, this happens more often than one might suspect. Because in addition to an illness or injury to the traveler, the death of close relatives also changes vacation plans in a minute.
Finally: Top trained for the Iron Man in Hawaii. 3 days to go until departure. Dog leash in front of the supermarket overlooked, complicated wrist fracture. So quickly the dream of a triathlon turns into a triple operation. There are rebooking and cancellation costs that hurt just as much as the injury. This is where travel cancellation insurance can help.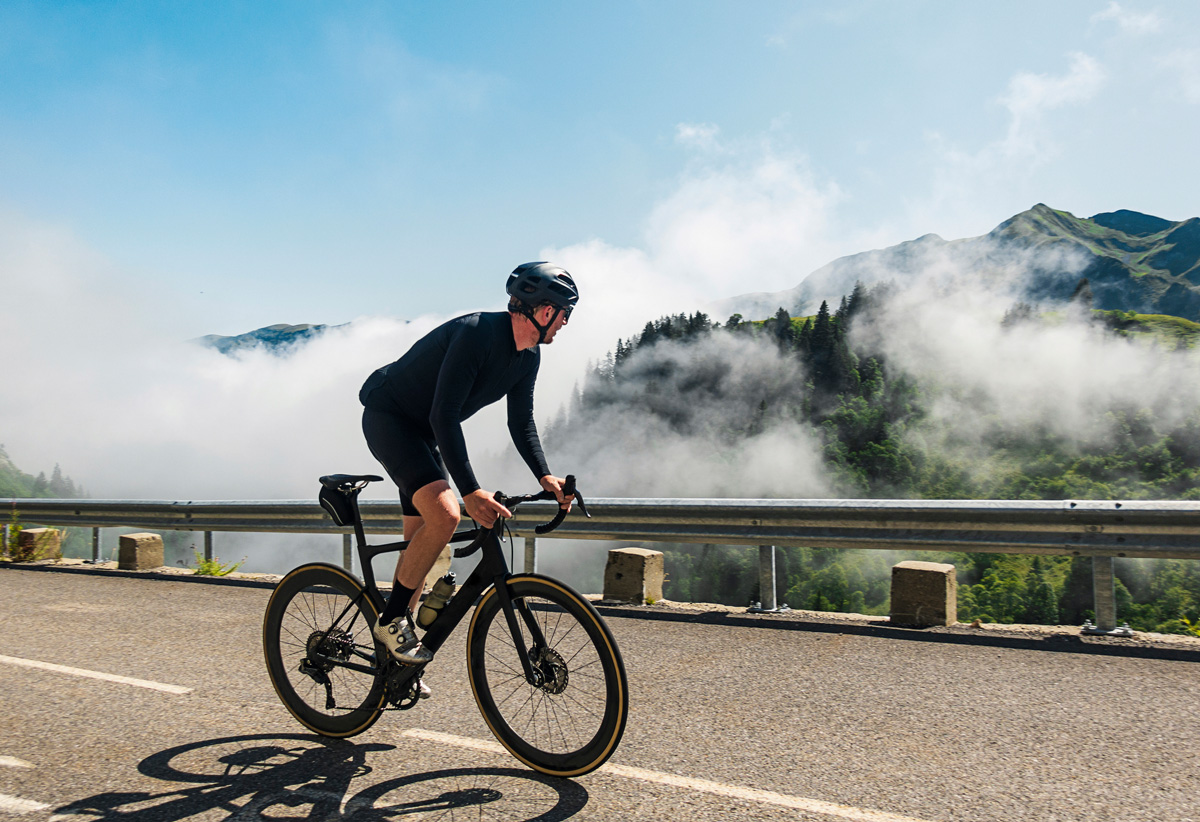 Baggage insurance
We offer these mainly in the insurance offer for credit cards. Many a piece of luggage remains missing. But 95% of all lost suitcases turn up again within the next 4 days. That is reassuring. Especially if you can be sure that the costs for the days without suitcases are also covered by the insurance. However, it is better to insure all eventualities right away: travel cancellation, travel interruption, travel sickness and, of course, luggage. And not just for business trips, but for any trip - even with the family. If desired, the cell phone can also be insured.
Health insurance abroad
If urgent dental treatment becomes necessary while travelling or a sea urchin spine has to be removed from the foot, we are happy to be treated quickly and, ideally, well. When abroad, we usually have to pay in cash or by credit card. The health insurance at home often does not cover this, or only partially. However, these costs are covered by Société Générale Insurance according to the respective conditions.